Recent posts by Stephen
4 min read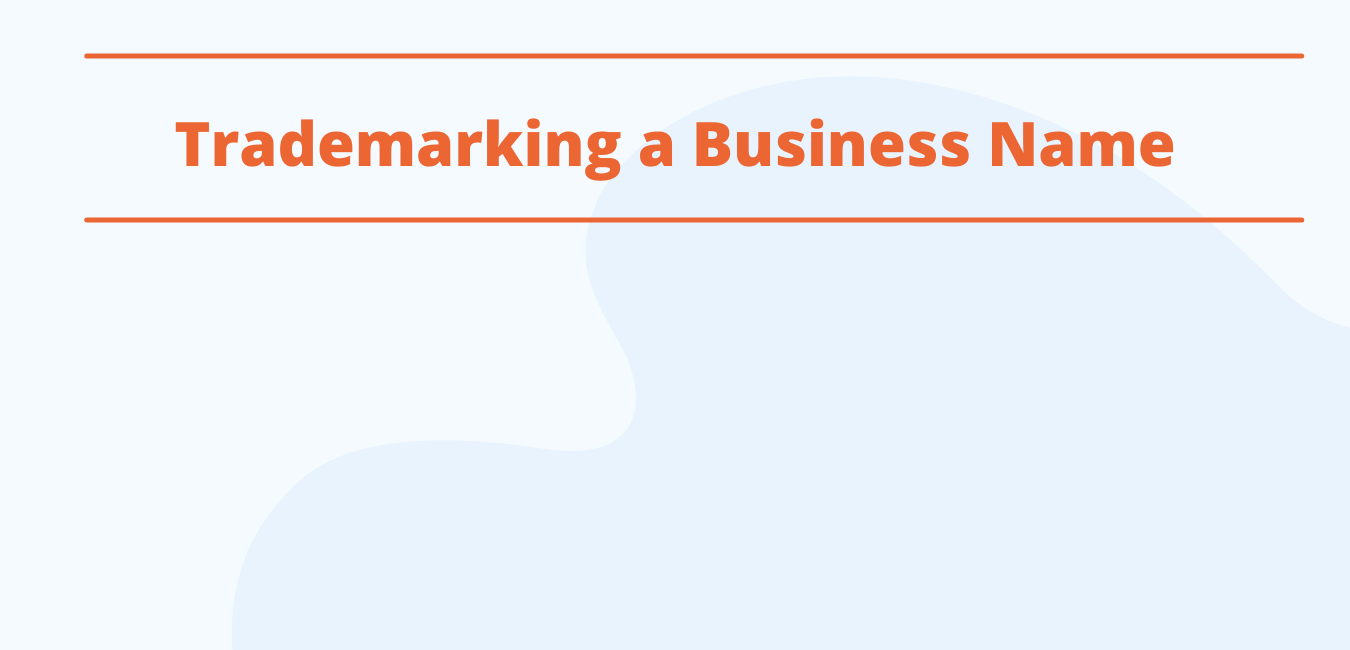 So you've started your business, registered a business name and secured your website domain.
Have you protected your brand or business name?
Registration of a business name, or the purchase of a domain name, does not stop other people from using that name. To protect your business name and any logo or representation that you are using, you need to register a trade mark.