3 min read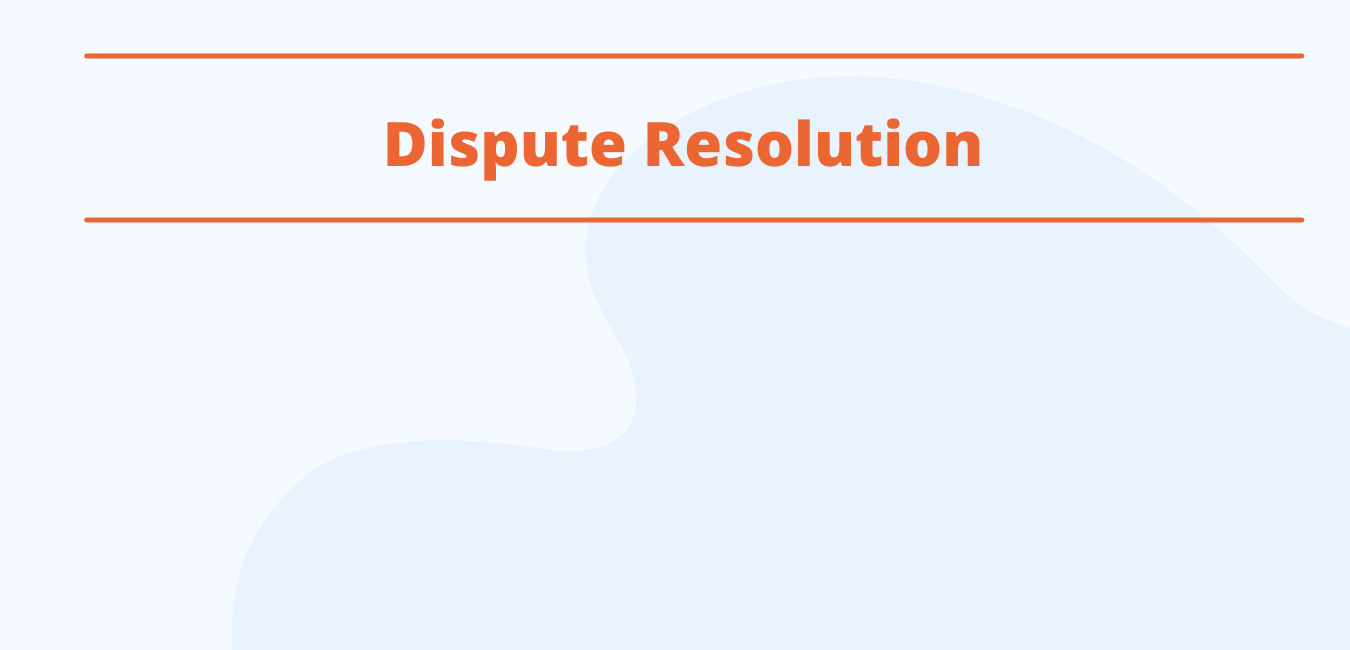 The long awaited dispute resolution provisions under the Franchising Code of Conduct (the Franchising Code) came into force on 2 June 2021.
6 min read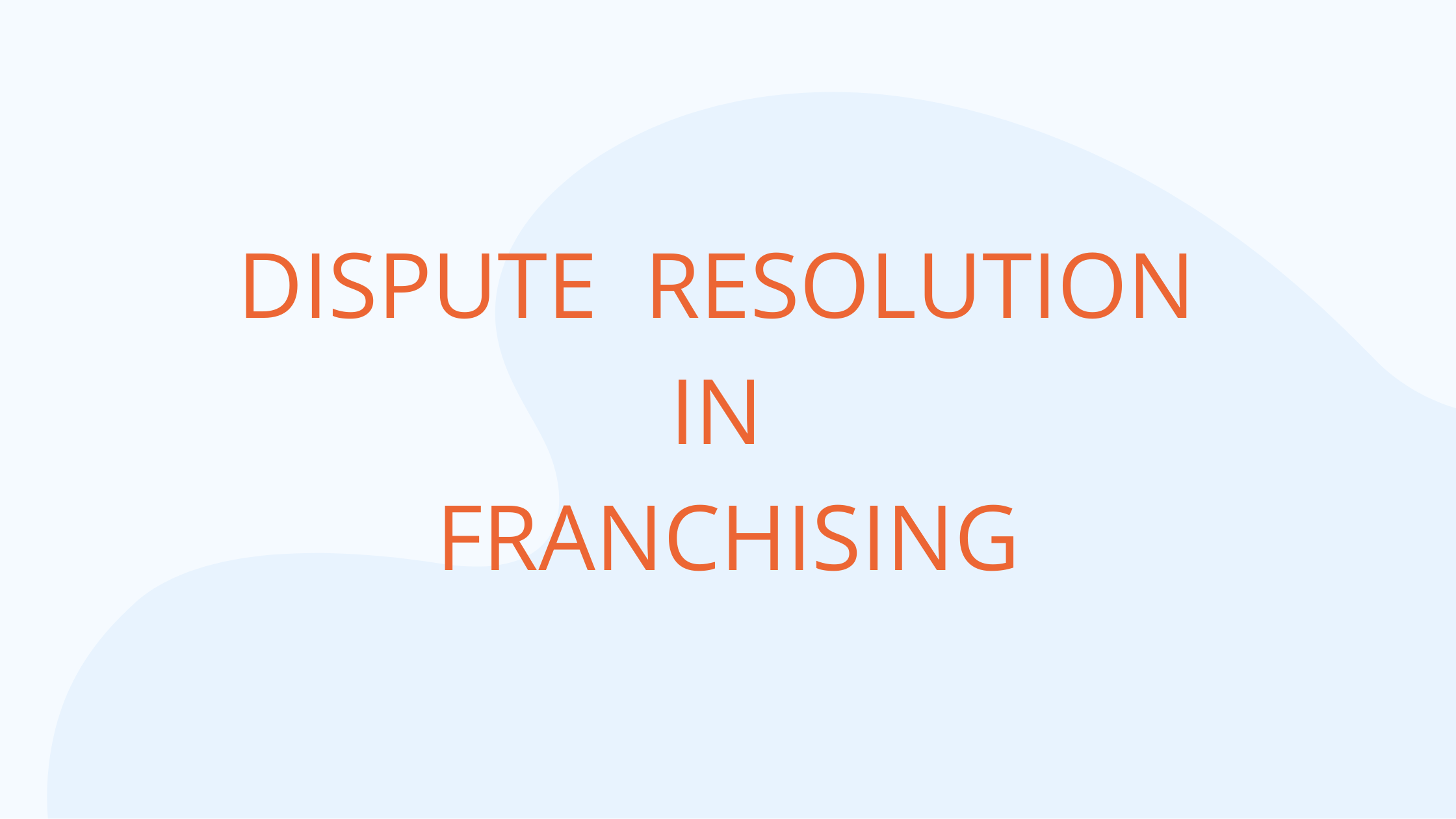 Dispute resolution (also known as alternative dispute resolution or ADR) refers to a number of processes that can be used to resolve a dispute.
11 min read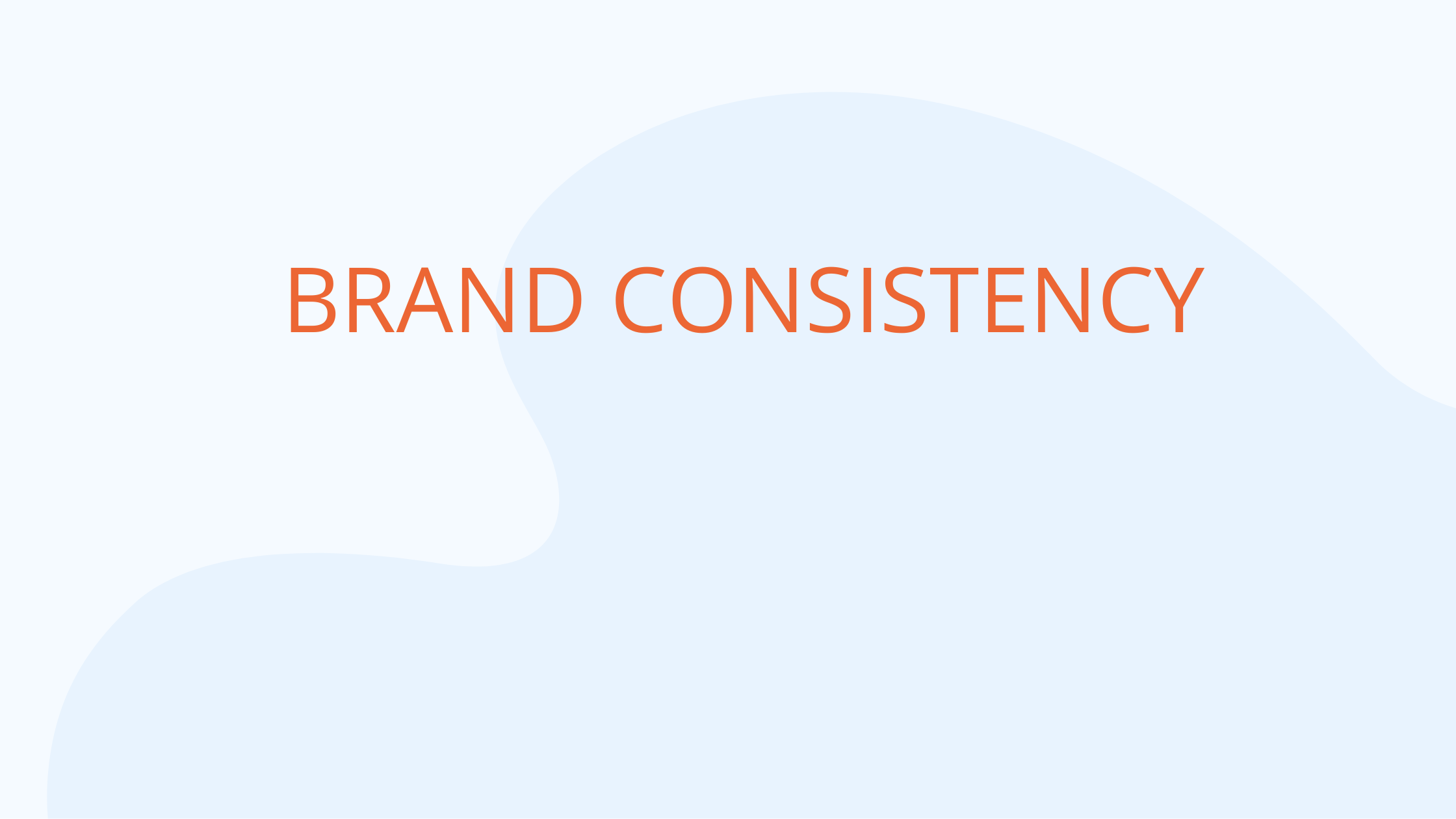 A brand is not just your name and your logo, it is reflected in everything your business does, from marketing to menus to the look and feel of your locations.